Cloud computing continues to stay stronger in 2013 and many more years to come. Click here to know why!
In our recent post, we discussed about how companies are encouraging employees to use their own devices as a result of consumerization of IT. A recent survey of more than 3500 IT decision makers from different parts of the world, found that one of the most important reasons to shift to cloud computing, is to connect employees through a multitude of computing devices that they are comfortable working with.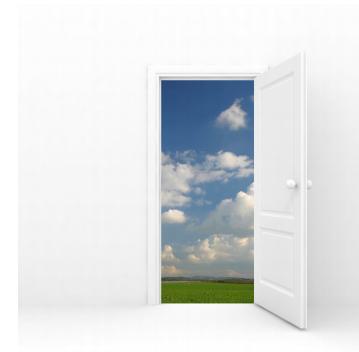 Given below are some interesting insights from the survey.
More than one third of the survey respondents cited accessibility to information through multiple devices as the most important reason for their decision to adopt cloud computing.
About 14 percent of the companies have downsized their IT after cloud adoption.
82 percent of all companies saved money in their last cloud adoption project.
65 percent of the companies chose cloud based solutions more than a year ago.
Cloud computing gives organizations a green boost. About 64 percent of organizations say that adopting cloud based solutions has helped them reduce waste and lower energy consumption.
More than 90 percent of all companies saw at least one area of improvement in their IT department since they moved to the cloud.
52 percent reported increased data center efficiency and utilization while 47 percent companies said that they witnessed lower operating costs after cloud adoption
80 percent of the companies experienced improvements within six months of moving to the cloud.
Small businesses face less workforce resistance to cloud adoption.
Half of the U.S. government IT workers say that they have moved work to the cloud.
Too good to be true? Check out the complete survey report and kick-start your journey to the cloud, today!