Being a thought leader in the industry ensures good exposure and quality clients to develop lucrative and long term business relationships. Small businesses are maturing day-by-day and have slowly started sharing their experiences and expertise within the industry segments they operate in. Few of them have been successful in converting their expertise into a separate revenue stream.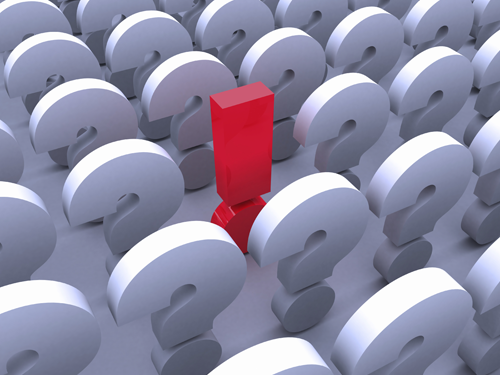 Here are five different ways to become an online thought leader and generate revenues in the long run.
[1] Business Blogging - The lessons and nuances of the trade can be shared with your peers through a business blog. This blog can be part of your website and all your experiences can be shared through categorized articles. Optimizing these posts ensures more traffic to the blog.
[2] Newsletters - Sharing experiences and expertise regularly through periodic newsletters is another important way to position your business as a thought leader.
[3] eBooks - Releasing eBooks might seem old fashioned but it still works well, especially when kept short and sweet. Colorful representations, graphs, images etc. can be added along with descriptive information to make it more appealing to the audience. To ensure maximum reach, you could also allow free downloads of part/full version of the eBook.
[4] Webinars / Webcast – Organizing webinars or webcasts is yet another way to showcase your business as a thought leader.. The title should be captivating enough to attract the right kind of people to listen to the webinar. Software applications like WebEx, GoToMeeting and AdobeConnect allow you to stream presentations, audios and videos up to 3000 participants.
[5] Cross Promotions - All the above mentioned things can be promoted across social media channels like Facebook, Twitter, LinkedIn etc. This ensures that the content has a wide reach and gives your business the kind of exposure it needs.
Ofcourse, it goes without saying that before you share any information through any of the above ways, it is important to ensure that your content is of good quality and provides fresh perspectives to the audience.