Cloud computing helps businesses improve the IT capacity or functionality without the need to spend on additional resources. Though the services adapted by businesses vary according to their needs, here are six basic services that are being offered by service providers.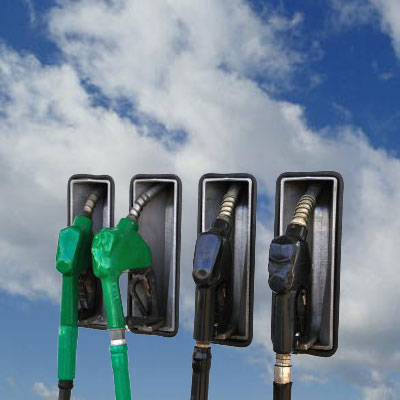 [1] Web-based services enable businesses to utilize specific web service functionalities rather than using complete applications. Examples could be online provisioning and management, elastic computing, payroll or credit card processing etc. Sometimes, these services allow businesses to use specific APIs to access, pull data or integrate popular applications to their existing applications.
[2] Software-as-a-Service (SaaS) is another type of service offering in which the cloud service provider hosts a specific software in a centralized location and clients are allowed to access it as per their requirements, through a web browser. Examples include service desk management, accounting, CRM, ERP, content management etc.
[3] Utility cloud services help businesses to rent computation, storage and services on a pay-as-you-use model. Small businesses are the major buyers for utility cloud services as there is no need to purchase hardware, software or data center space.
[4] Managed Services is a term that refers to certain services offered to a cloud service provider to manage the applications completely on a daily basis. Here, the cloud service provider depends on managed services provider (MSPs) for application monitoring, anti-spam services etc. Typically an MSP is not visible to the public but provides backend support through the cloud based service provider.
[5] Platform-as-a-service (PaaS) helps businesses to host applications or avail computing platform without the cost or complexity of buying and managing underlying hardware and software requirements. PaaS offerings may include application design, development, deployment, testing etc.
[6] Service commerce platforms are a combination of SaaS and managed services. They offer a service hub that users interact with and the services are most common in trading environments. One typical example could be an automated service bureau that serves all necessary information related to stocks and trade points.
(Image Credits :: http://www.crn.com/)