With more and more businesses mobilizing their workforce, it becomes essential that, employees are able to access critical applications at their convenience. Having realized this fact, many businesses are allowing their employees to use their own devices to access critical IT applications especially when they are travelling. Major corporations are already embracing consumerization of IT, by allowing employees to use their own devices to work from home.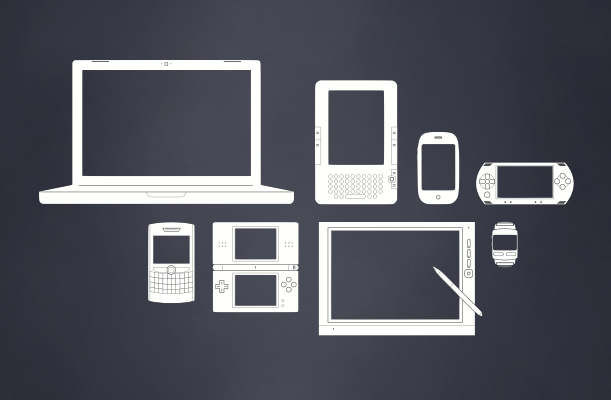 A survey conducted by CIO magazine with a base of more than 500 CIOs from multinational corporations shows that, almost half of them allow their employees to do work on personal devices from home or office. Among these corporations, about 74 percent of them favor BlackBerry OS and 67 percent of them support Apple's iOS. Companies are still working on expanding the list of supported operating systems and devices.
Tablets are quickly catching up in multinational corporations and about 48 percent of those surveyed, support tablets owned by the employees. Almost 60 percent of them support iPad specifically owing to its popularity and availability. Twelve percent of the organizations are providing allowances to employees to purchase and use devices which they are comfortable working with.
The research concludes that consumerization of IT by supporting employee-owned devices and operating systems improves employee productivity, satisfaction and process efficiency collaboration thereby impacting the revenues.