Columbia Helicopters Incorporated (CHI), a world leader in heavy lift helicopter operations has purchased Ramco's Series 5 Aviation software suite to manage all aspects of their operations, including aircraft manufacturing, helicopter maintenance operations and MRO.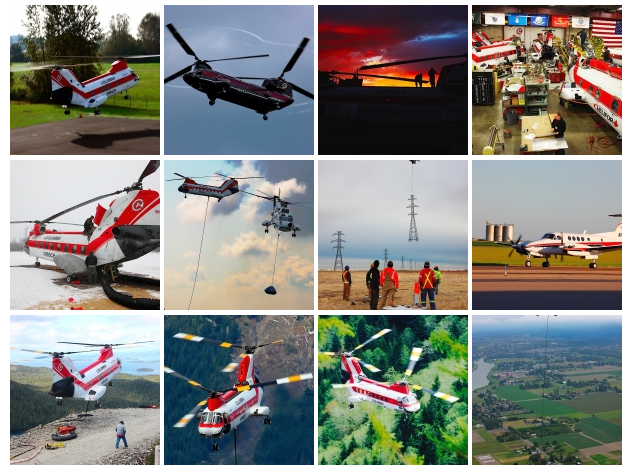 The company, which is involved in oil exploration, logging, fire suspension, construction and many other activities, has a fleet of 30 all-tandem rotor helicopters. It also operates a large Federal Aviation Administration (FAA) Repair Station that supports government, military and commercial customers around the world.
Under the agreement, Ramco delivers Series 5 M&E (Maintenance and Engineering) and MRO (Maintenance, Repair and Overhaul), Ramco's Aviation Analytics®, ePublications®, Financials and eSignatures® as well as Ramco's extensible tools EDK (extension development kit), ITK (implementation tool kit) and PDK (partner development kit).
According to Jim Fitzgerald, President of Ramco Systems Global Aviation Solutions,
"We are pleased to include CHI into the rapidly growing Aviation Series 5 family. Ramco's entire Aviation Suite will allow CHI to create new global growth opportunities while reducing operating costs and improving overall performance."
Commenting on the agreement, Michael Fahey, President and CEO of Columbia Helicopters said,
"Columbia Helicopters is looking forward to the efficiencies that will be brought about by implementing Ramco's software suite. Ramco has in-depth knowledge of our helicopter fleet and MRO business, coupled with proven success for other customers in our industry. It has also been successfully meeting ITAR compliance requirements. We are confident that our business will benefit through this partnership."